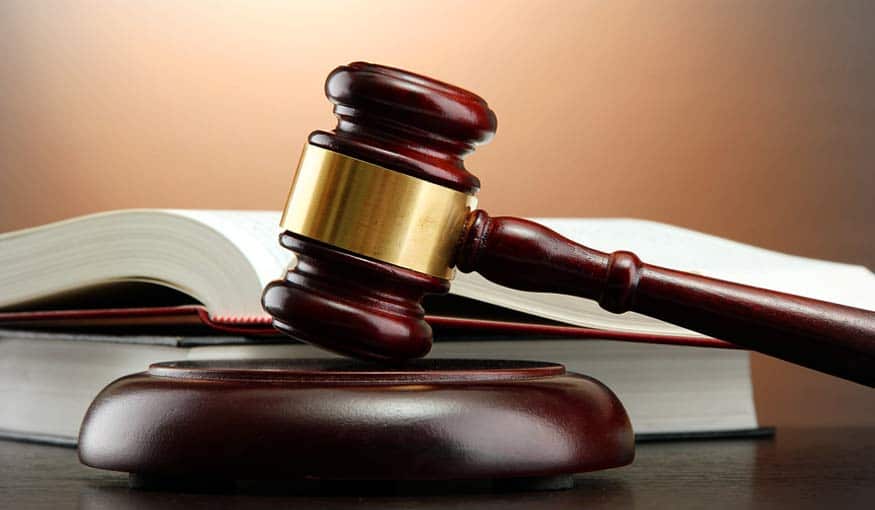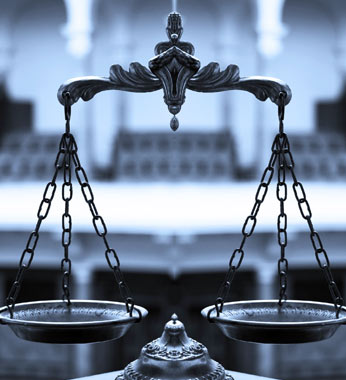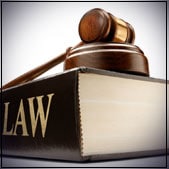 We are Le Intelligensia specializes on intellectual property law and corporate law. It mainly focuses on providing solutions regarding disputes in trademark, copyright, patent, design, GI (geographical indication), etc.
Our Advocates are specialized and
experienced in this field for past 12 years
Attorney News
LATEST NEWS OF ATTORNEY
Differentiation/Definitions of Micro, Small & Medium Enterprises In accordance with the provision of Micro, ...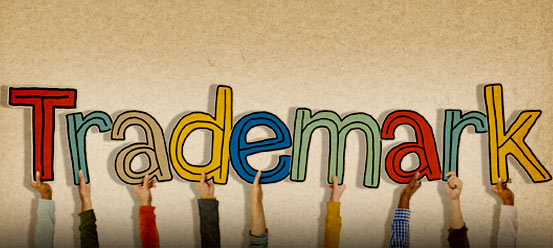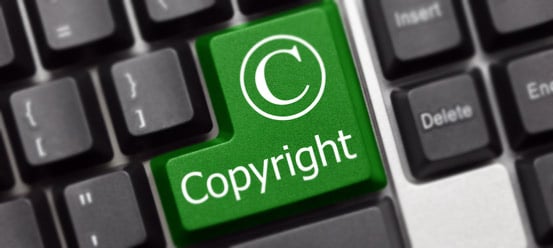 If you have any legal problem in your life ... We are available