Protect Your Brand, Business Ideas, Invention in a most effective way at a reasonable cost.
Welcome to Le intelligensia
Intellectual Property Rights Registration - Bangalore
We protect your Trademark, Copyright, Patent Design and assist you in forming your Company and obtain Legal Licenses. Our main focus on protecting and Providing solutions relating to Intellectual Property and Company Registration.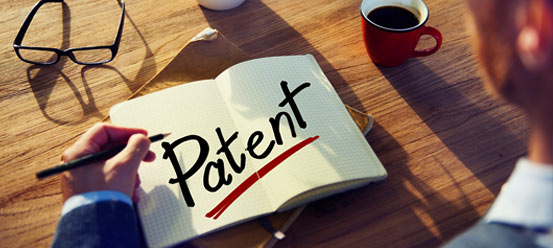 Patent Registration
Patent protects the Intentional right of a Inventor or owner. Patent Registration is the process by which an individual or a company is identified as the inventor/creator of the product or service. It gives the individual the right to market the product or service and derive profits.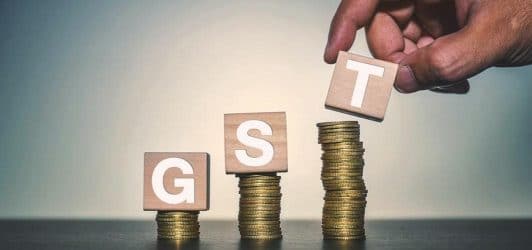 GST Registration
GST Registration includes all the previous available taxes in India under one roof (i.e) Sales tax, Service tax, excise duty etc. GST registration is mandatory if your turnover exceeds Rs.20 Lakh.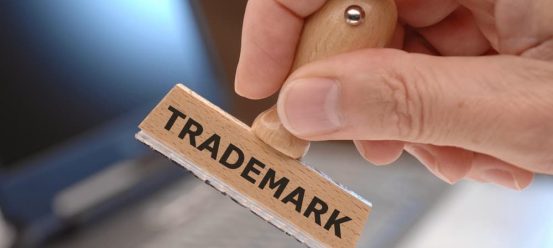 Trademark Registration
Trademark is the most fundamental protection for your Brand and its Logo. We provide Free Trademark Search along with appropriate Legal Opinion on the search report. We provide complete solutions in the Trademark Registration process.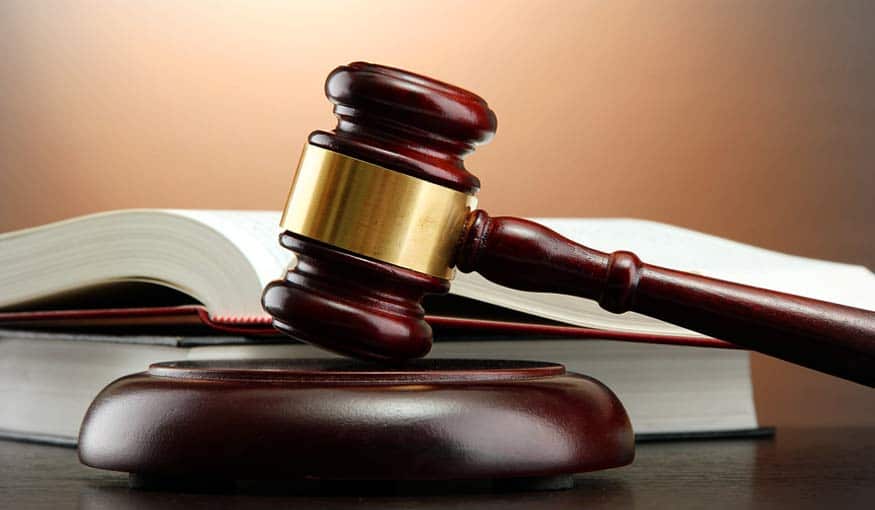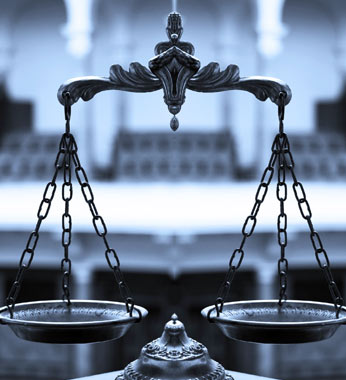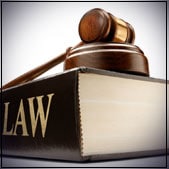 We are Le Intelligensia specializes on intellectual property law and corporate law. It mainly focuses on providing solutions regarding disputes in trademark, copyright, patent, design, GI (geographical indication), etc.
Our Advocates are specialized and
experienced in this field for past 12 years

"I am impressed with the level professionalism and way they maintained. A superb work with a reasonable fee. Thank you Le intelligensia."

"As my attorney, Le Intelligensia was very proactive in protecting my rights and in providing quick and reliable feedback and answers to questions. I highly recommend him to others based on my experience as a client."

"We are very happy with the opportunity to work with Le intelligensia, entire legal problems had been handled by them & problems rolled out."
Intellectual Blog
LATEST NEWS OF INTELLECTUAL PROPERTY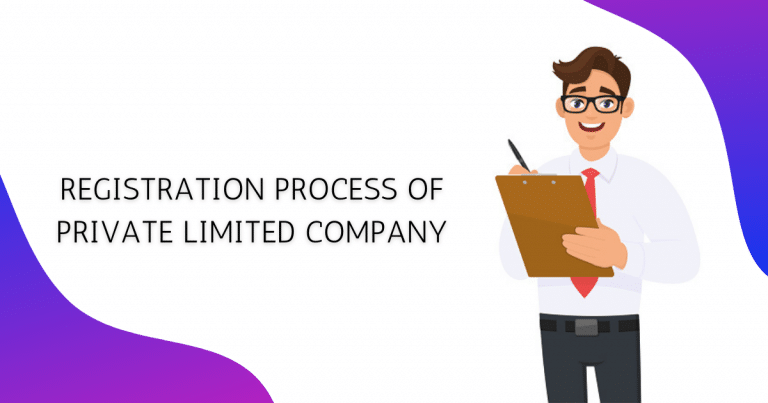 Here is the blog you have most awaited. In this blog, we will see the registration process of a private limited ...
If you have any legal problem in your Intellectual Property