Establishment of business is a very crucial part for the new businessman as one has to comply with all legal requirements for launch the new business in the market. The motive of the entrepreneurs willing to focus on launch business without any hassle and following the legal procedure to launch the business in the market.
Follow the registration procedures and launch your company successfully: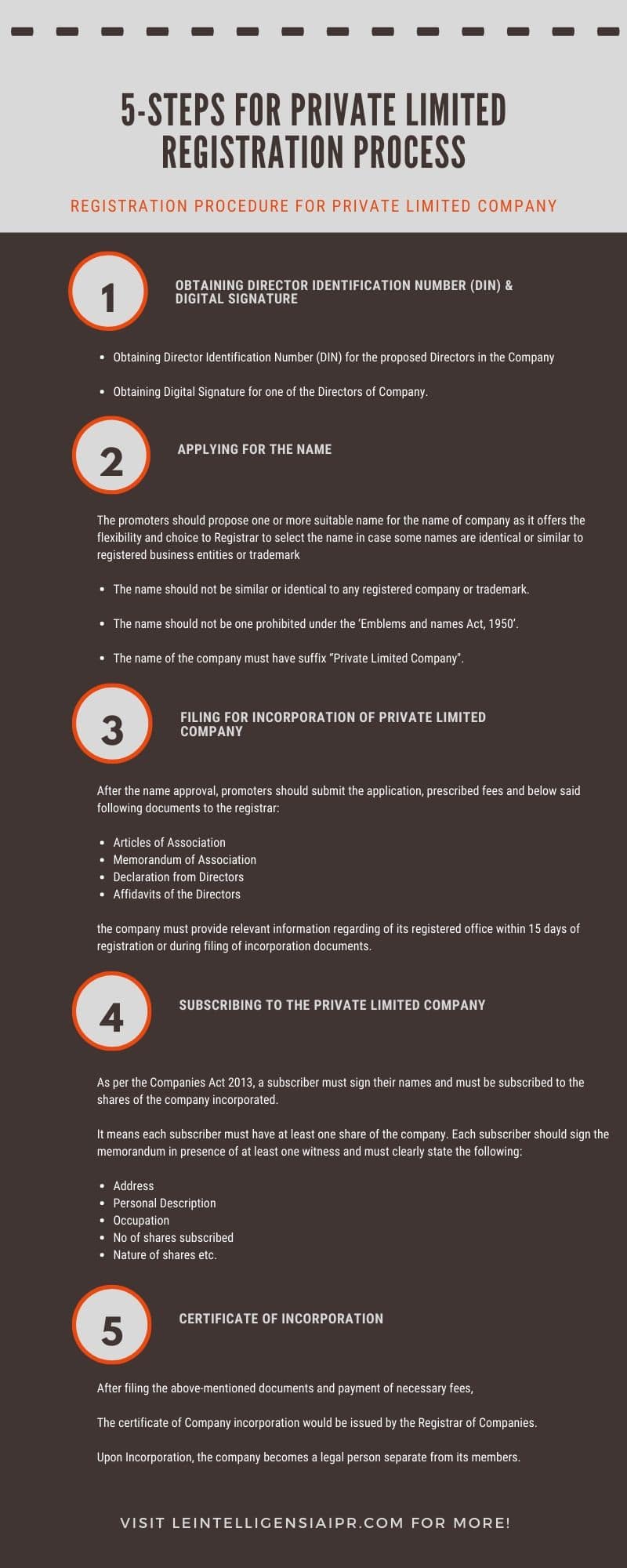 Contact us if you are in need of specialised private limited registration agency in Bangalore.