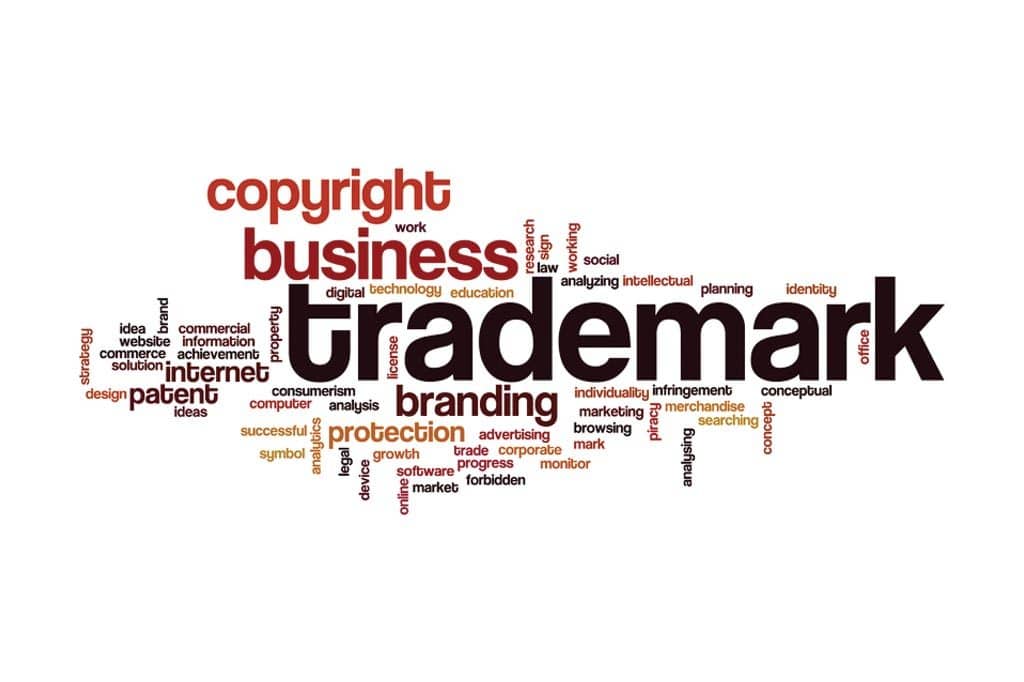 Trademark Registration means to protect a product and services, or symbol and logo for the company. A large business specialises in all types of products or services and ranking No.1 company in the society, But, the company brand name or logo doesn't apply for trademark registration means, it will have to face a lot of problems. Various organisation struggles due to the loss of business that they did not register the trademark. Meanwhile, Many different companies take the brand name or symbol from other companies and changing the word used as illegally, and without authorisation, the action can be taken against by those illegal companies.
What will happen if a brand or logo has a small mistake in spelling means? If a company brand or logo have a slight mistake means, and it will consider as a duplicate product and sell, To avoid those problems, Will have to register the trademark registration and protects the brand or products for the validity of years.
Le Intelligensia specialises on the registration services in Bangalore. We come forward to protect the products or services and brand name or symbol with the trademark registration for the validity years. Not only provides the trademark registration, but also focus on the copyright, patent, partnership firm, LLP, and company registration as the client's needs.
Do you want to preserve your brand name or symbol: Consult with us:- https://leintelligensiaipr.com/trademark-registration-bangalore